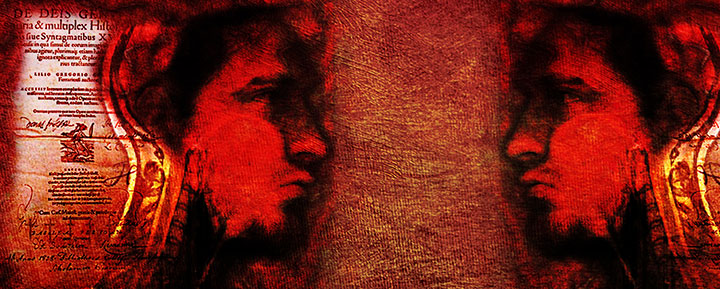 In the Green Kingdom, stimulation through the sense of taste
has become a powerful and complex art form that rules the lives
of the males--the phrils. Not only does it bring pleasure,
it can change a phril's destiny, even guiding him into death and beyond
if he can afford the services of the artists called Recipears.
RecipeArium
costi gurgu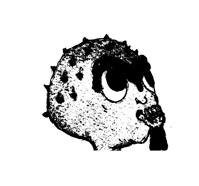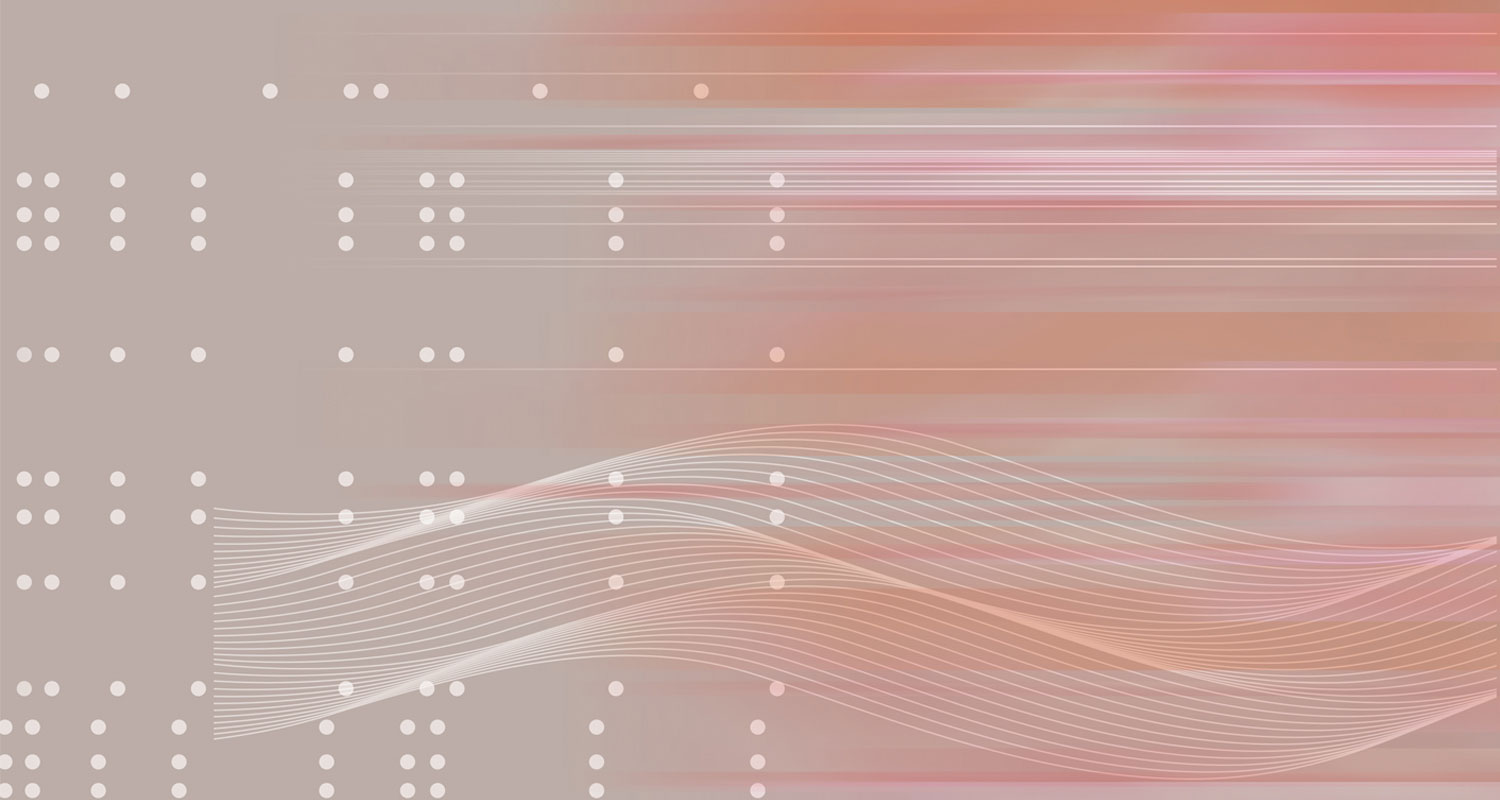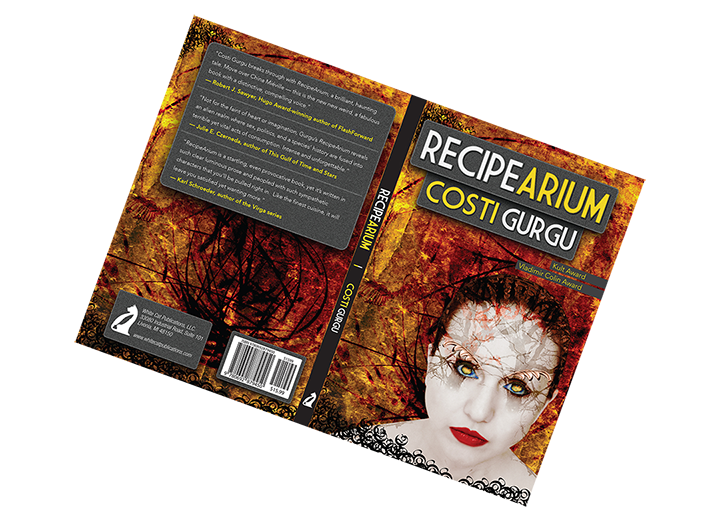 RecipeArium at Can-Con — Declared by The Word as
"the most original piece of fiction in modern literature,"
RecipeArium by Costi Gurgu is not a book to pass by.
Come celebrate its release in the con suite,and enjoy alien
delicacies and an introduction from special guest Julie Czerneda.


RecipeArium — Ottawa Launch
costi gurgu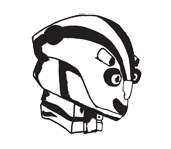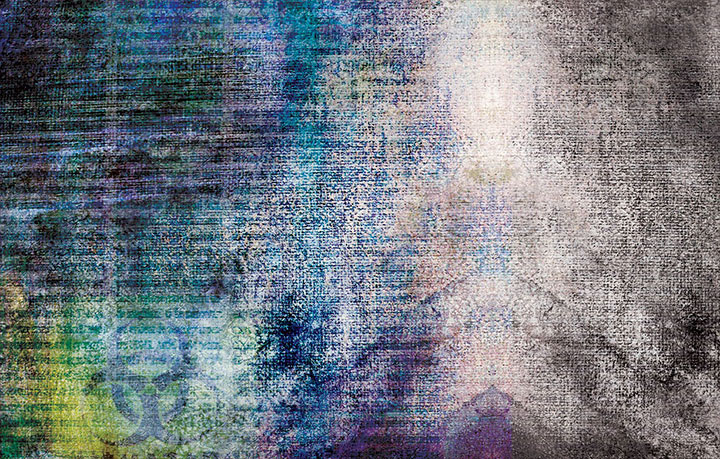 I'm happy to announce that my story "Corrosion"
has been accepted for Nina Munteanu's Water Anthology,
coming from Reality Skimming Press.
The Corrosives reign of terror is nigh!
Beware of the water rituals in your cozy neighborhoods!
costi gurgu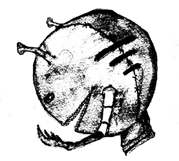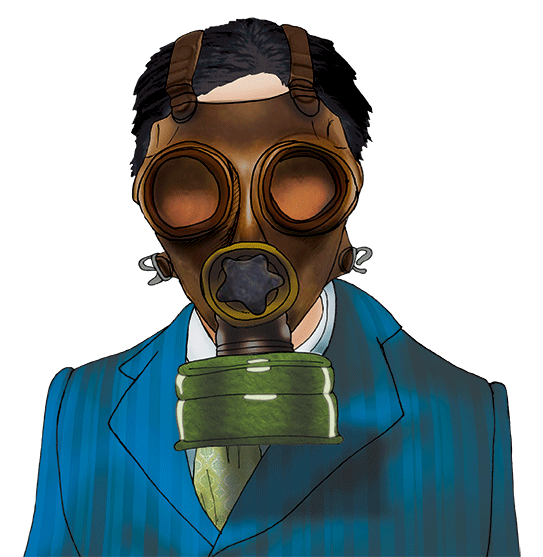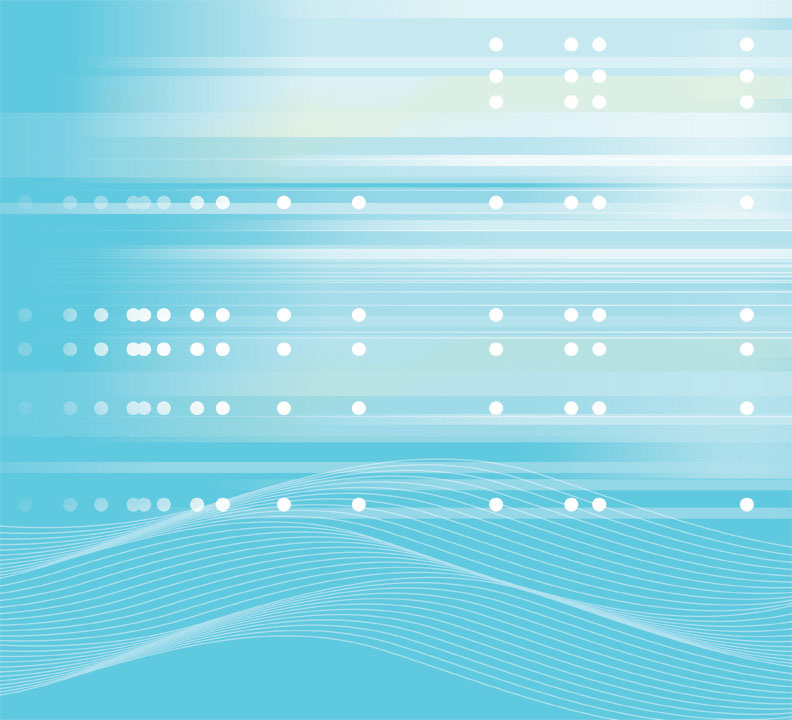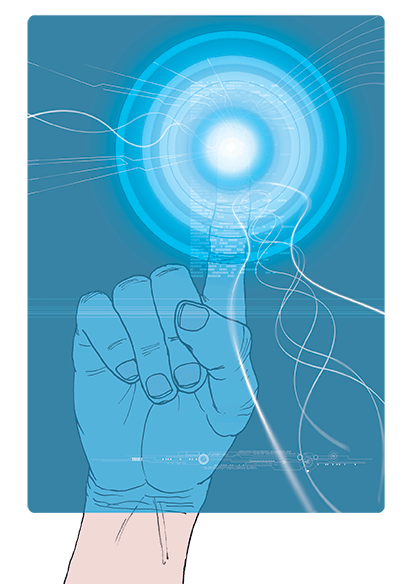 My years at Playboy was the most exciting period of my
professional life. It gave me the structure for excellence
in design and the opportunity to experiment and create
some of my best designs and visual projects.
It was one of the few places where I could have experimented so freely.
costi gurgu

This is the online home of Costi Gurgu, writer of fantasy and science fiction (and the occasional horror piece). His novel RecipeArium, out now from White Cat Publications (published in Romania by Tritonic), has won the Nemira, Vladimir Colin and Atelier Kult Awards. Costi has further developed the RecipeArium world in a series of short stories such as Secret Recipes, published in the Tesseracts 17 anthology, EDGE SF&F Publishing.
You can buy now RecipeArium from White Cat Publications, Bakka Phoenix Books, Amazon, Indigo, Barnes&Nobles and all the other respectable venues.
His short fiction has appeared in several venues, such as Playboy, Tesseracts, The Mammoth Book of Dieselpunk, Ages of Wonder, Dark Horizons, Street Magick, Hologram Tales, Jurnalul SF, Anticipatia, Art Panorama, and many other anthologies and magazines from Europe and North America.
Costi lives in Toronto, Canada, where he works as an art director and illustrator. He has a strong interest in visual arts and exercised it in Europe as the art director of several life-style and fashion magazines, as well as a publishing house.
A more extensive biography is available here, and a list of his fiction and other literary interests can be found here.