Finally, our first vacation in two years! One week. Yeah, I know, a week is nothing. It flies like you won't believe it and can't compensate for a two-year lack of vacation. And yet, it was so intense, so amazing, so… no, it still doesn't make it up for the previous lack of it.
Anyway, pilgrimage to the Canyons. I know there isn't such a thing, but it should be. It should be made official. Pilgrimage to these wonders of Nature. Why not? It's an amazing trip of discovery, it's an awe-inducing journey and it's soul-healing. What else do we need from a pilgrimage?
We've been before to the Grand Canyon on a one-day trip from Las Vegas when they allowed us two hours on the South Rim. Nothing else from this year's list of national parks we visited. We had a vague idea of two of them, but almost no idea of what to expect of the other three.
We began our organized trip in Scottsdale, Arizona, going first to the Montezuma Castle. An awesome city in the mountain built almost a thousand years ago by the Sinagua people. It reminded us of the dwarves' cities in Tolkien and Pratchett's stories. And just as a coincidence, during this trip I was reading "Thud" by Terry Pratchett. "Thud"! Dark Dwarves and deep in the mountain cities. Koom Valley, for those who know… or wish to know.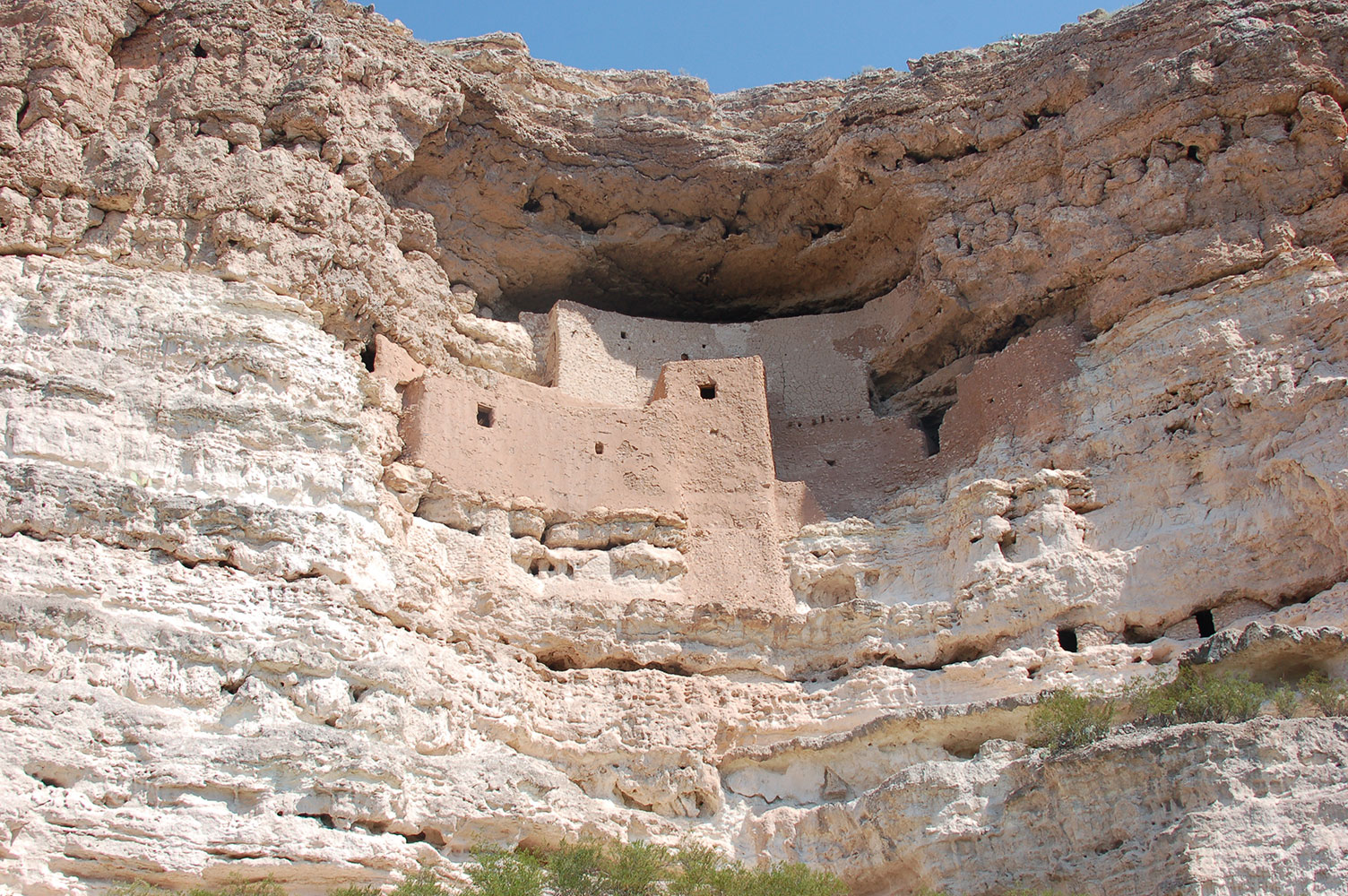 That was the morning. At lunch-time, we were already in Sedona. Now this, this I knew. I wanted to see it for so many years. One of the most beautiful landscapes in the world. And it was. It is amazing! It's like a dream—rusted mountains, eroded in soft curves and painted here and there with splashes of green. With splashes of cactus and desert coniferous trees.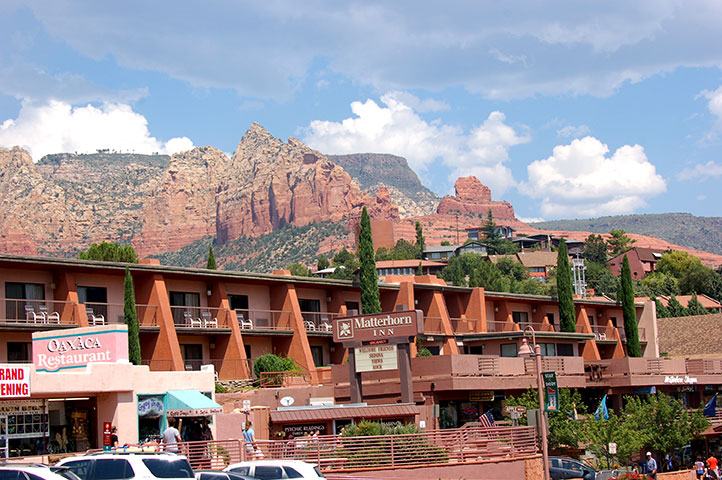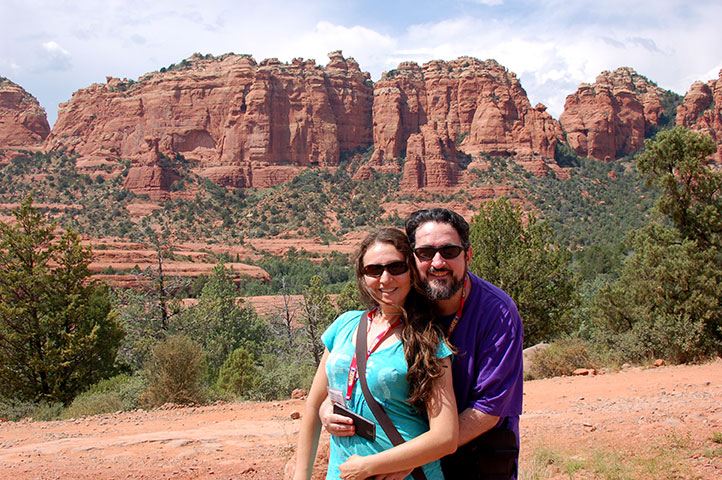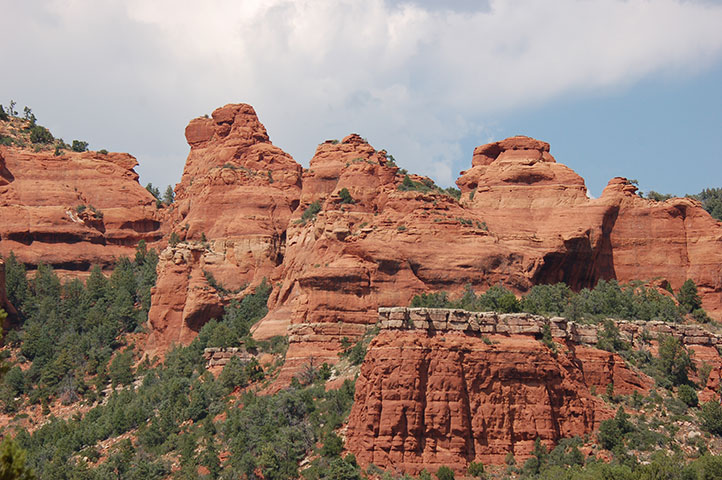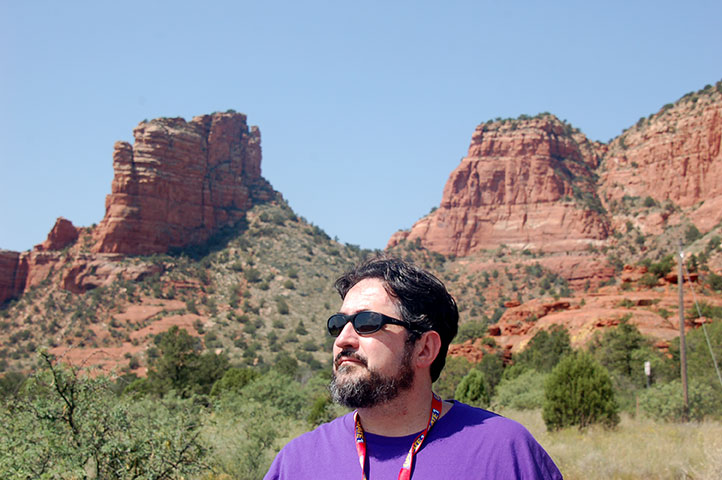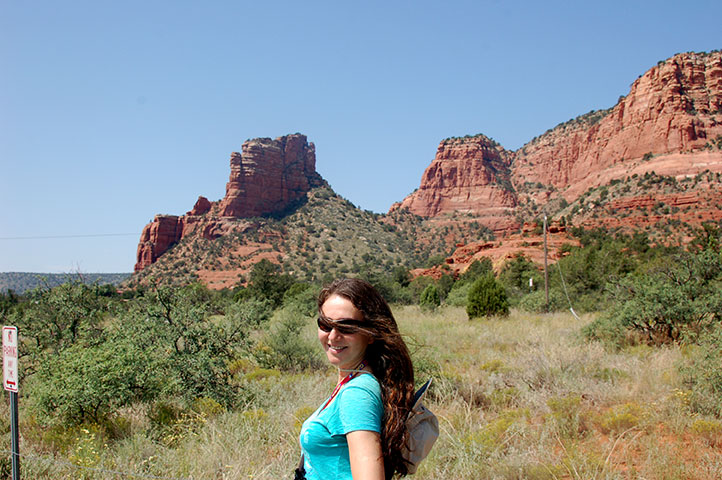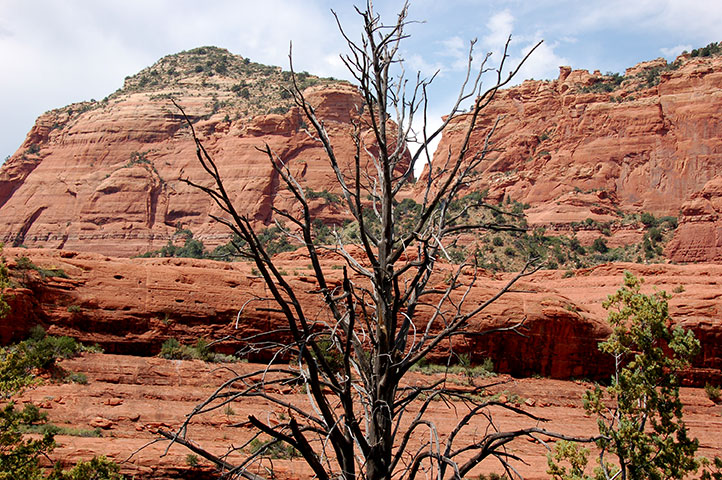 We took the Pink Jeep two-hour tour through the mountains and while we'd been shaken and stirred on the bumpy road like there was no tomorrow, the scenery and wonderful knowledge on history, geology and botany of the area of our driver guide were worth every bump and every hole in the road. It was called the Sedona massage J. It got a little bit adventurous when our Jeep turned 90 degrees on a wall and drove with us hanging side-wise above a precipice, but it was nothing our stomachs couldn't manage. Luckily, we didn't have lunch before the tour.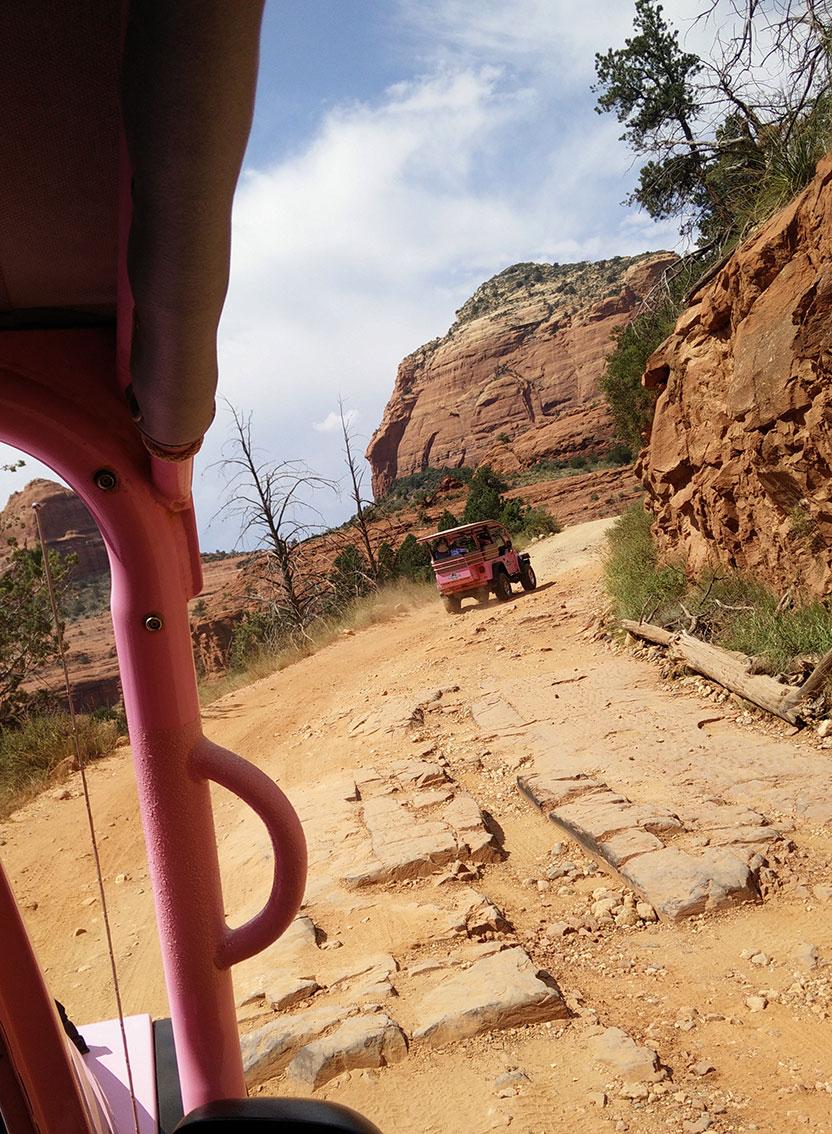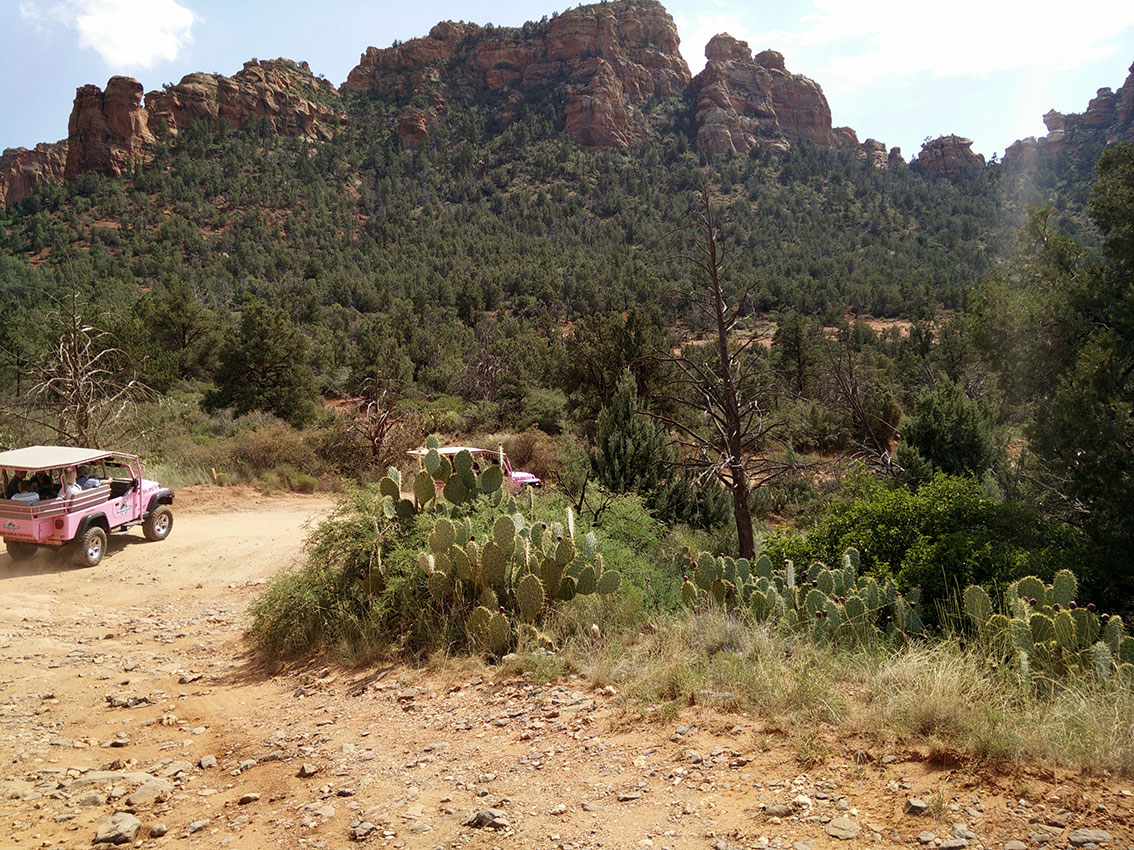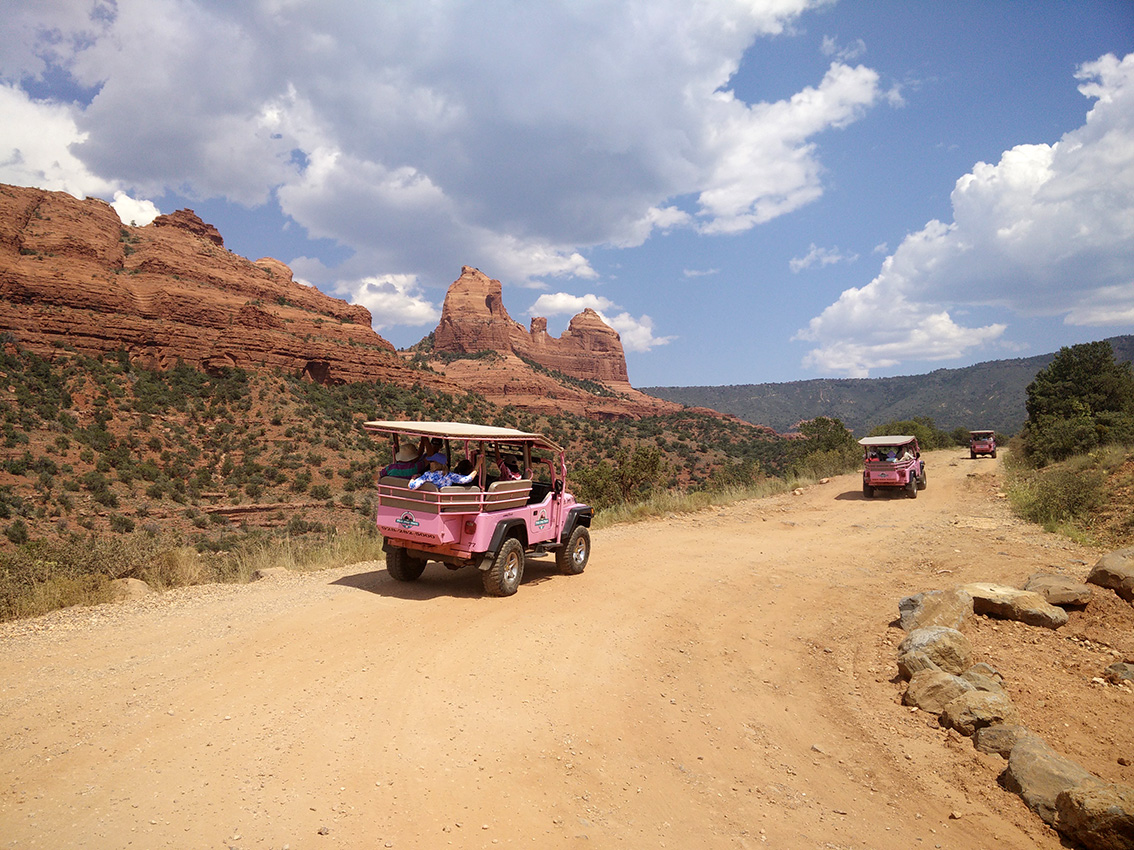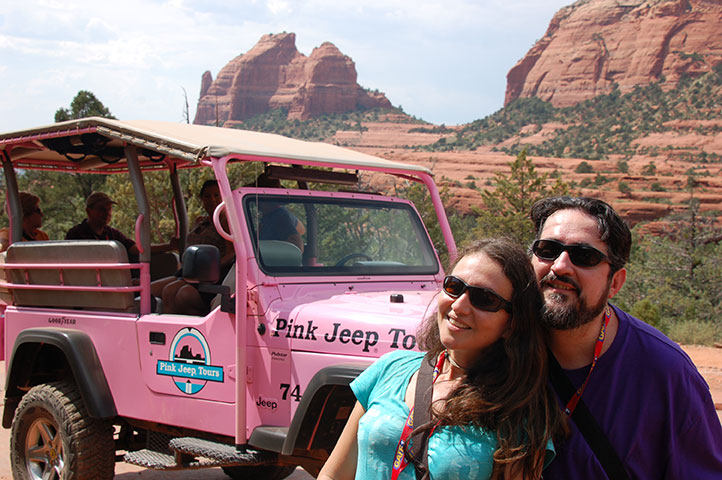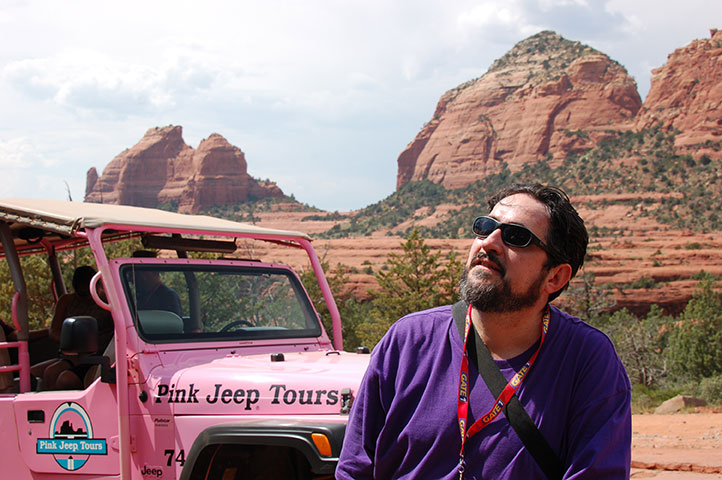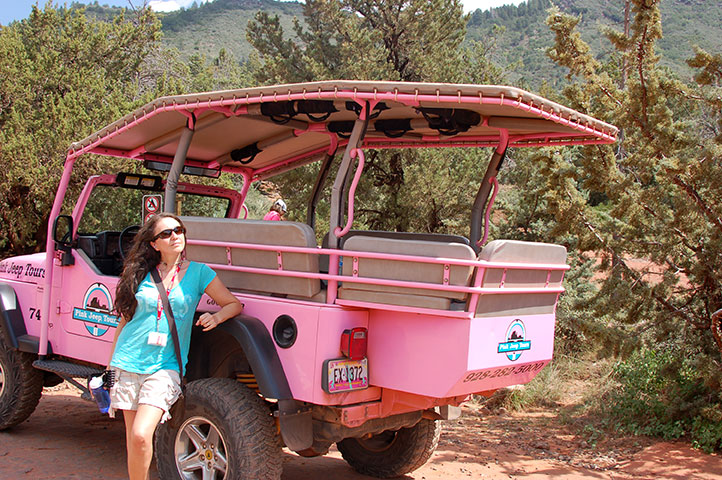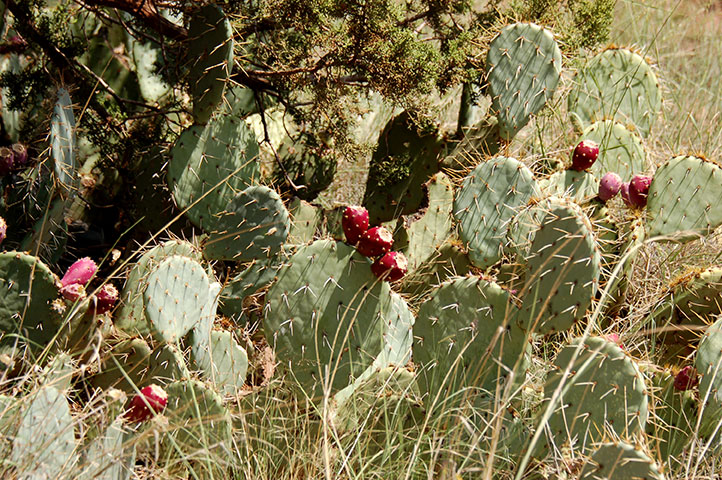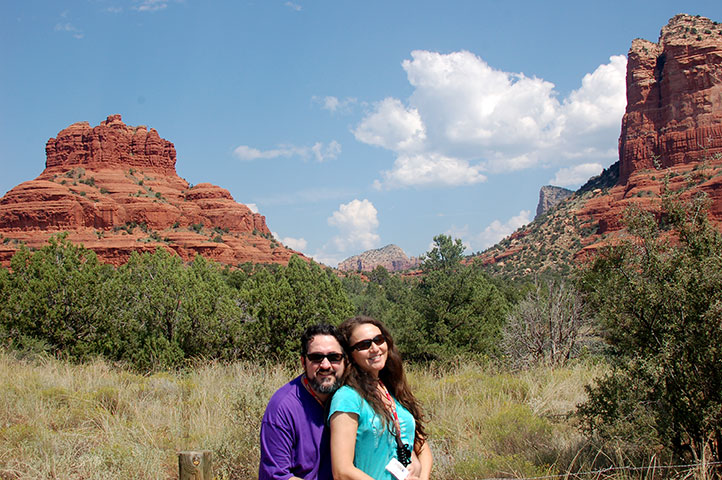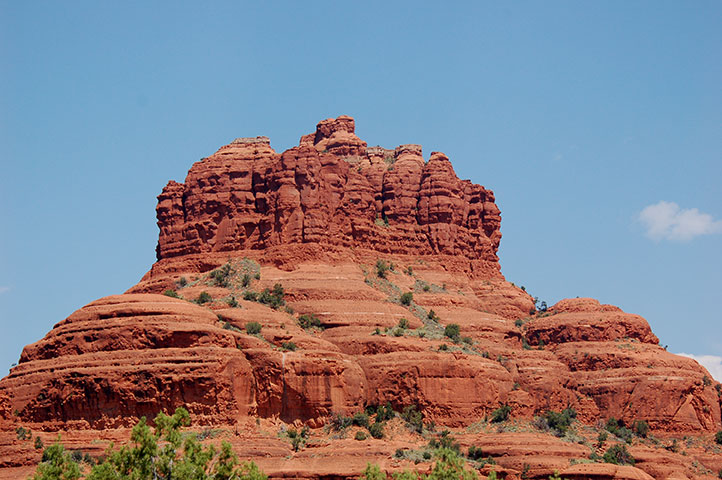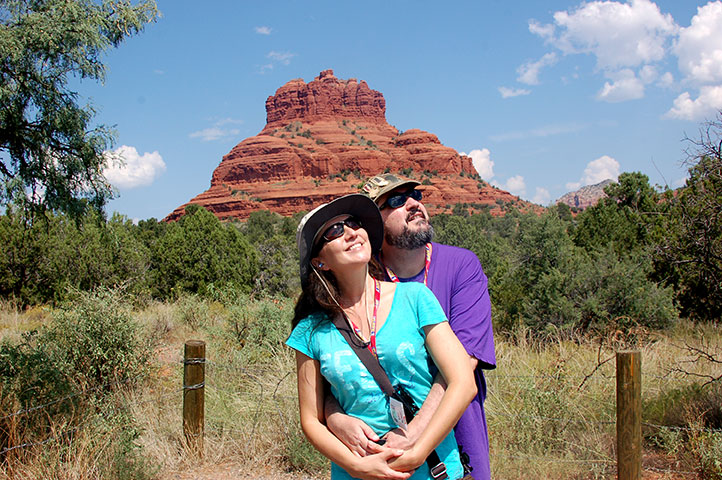 Sedona was everything I wished it was. The first day on the trip and we were already high on beauty and awe.
By 5 PM we arrived at Grand Canyon. South Rim. 7000 feet altitude (2200 m for those using the normal system), a view to chill your blood and a sunset taken from another dramatic painting.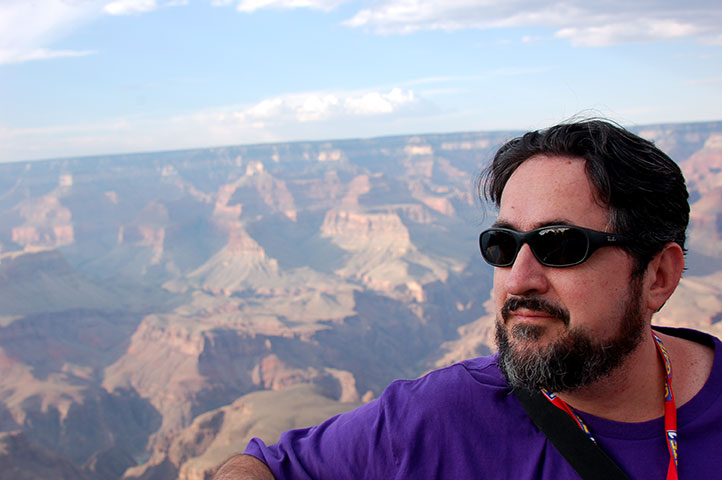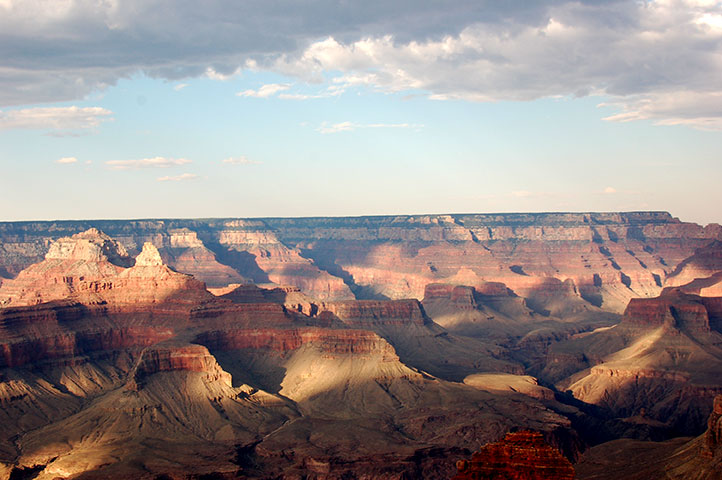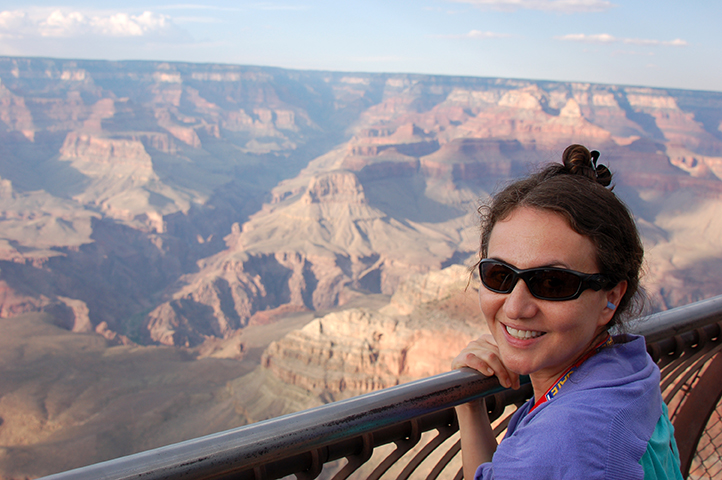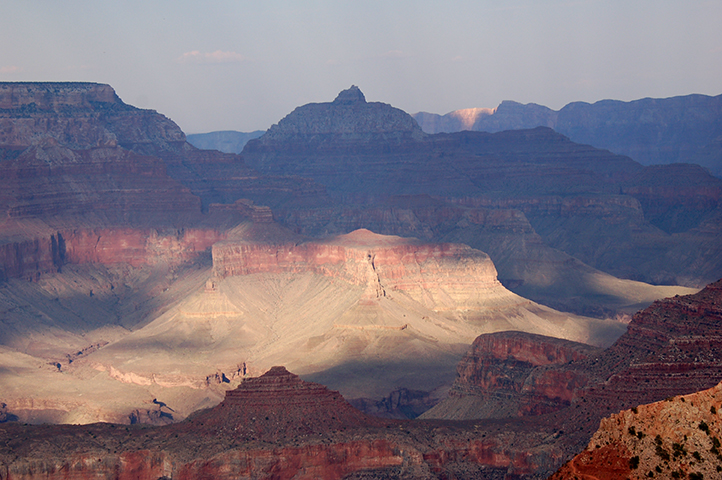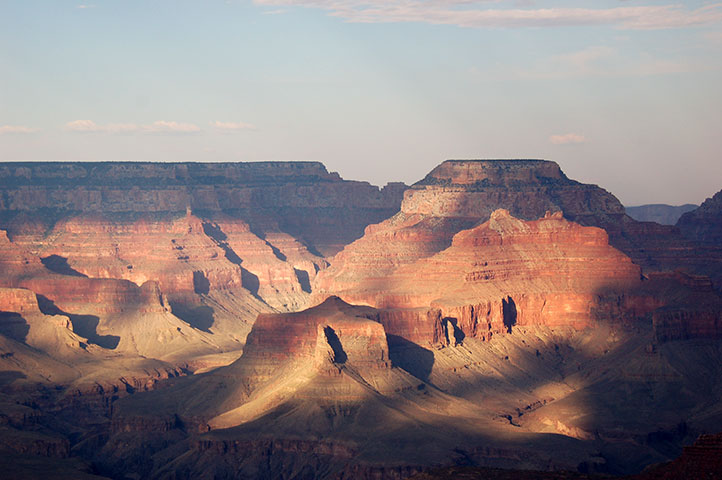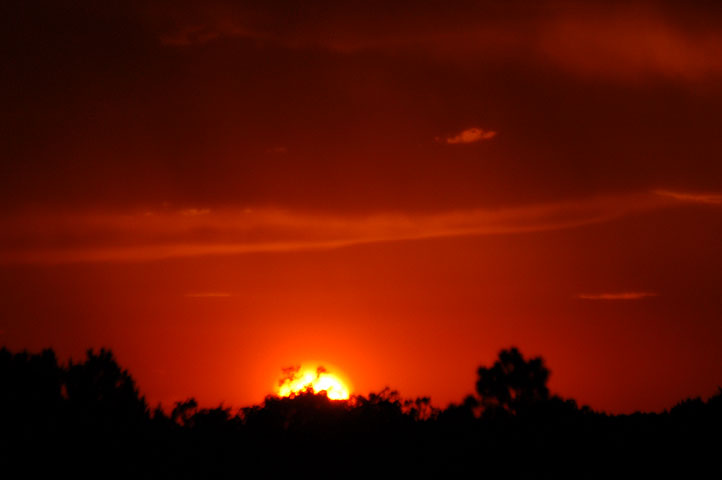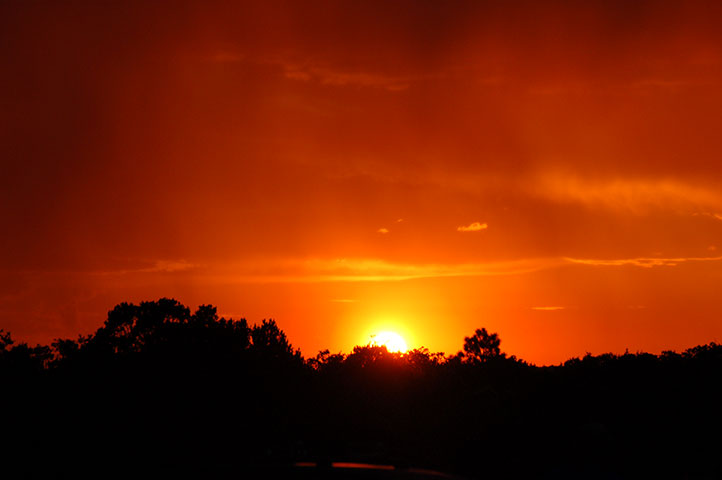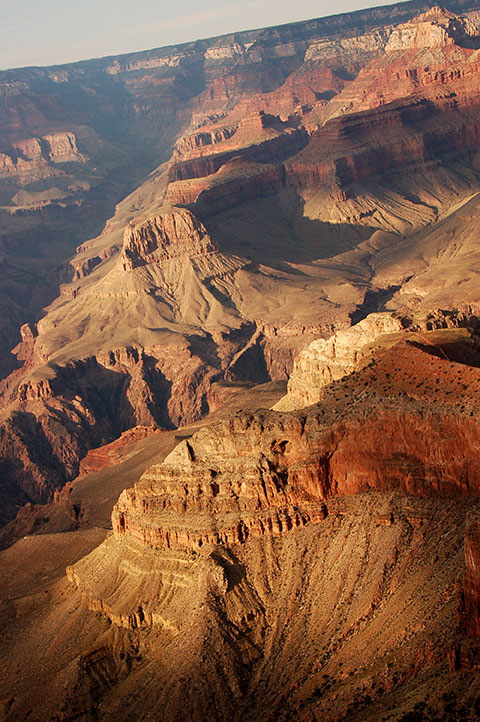 Quite a first day, I must say. We went to bed exhausted and happy. What else could top a day like this?